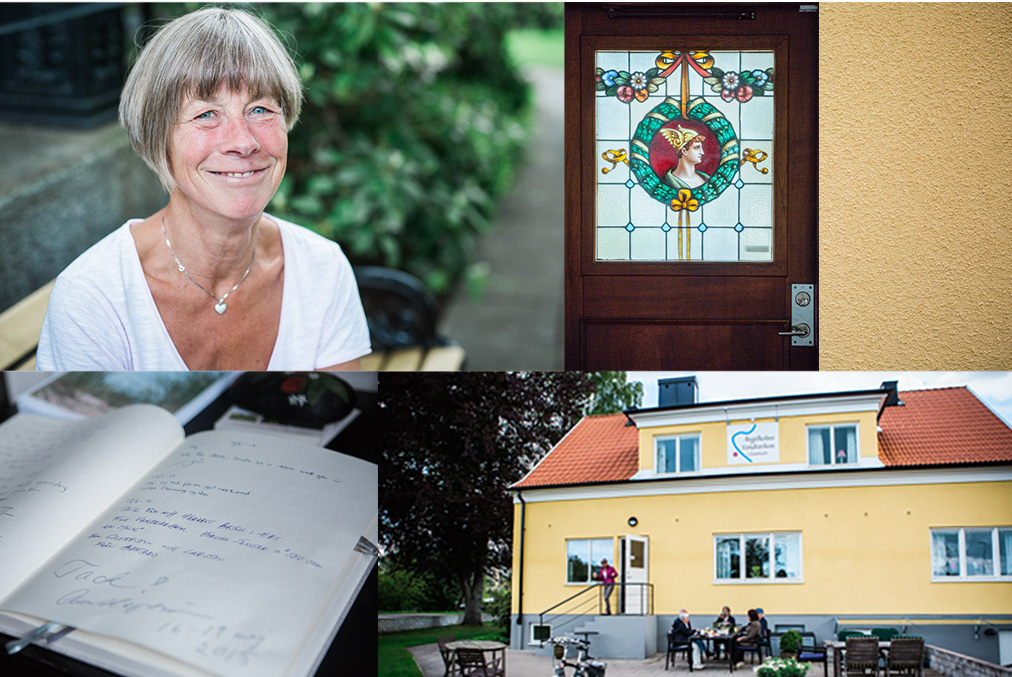 About us
Welcome to the Hostel in the centre of Ängelholm! This clean and friendly hostel welcomes individual travellers as well as groups. There are only eight rooms – four 2-bedrooms, one 3-bedroom, three 4-bedrooms and an apartment for four people. Altogether the hostel has 27 beds.
The kitchen is fully equipped and there is a big common room next to the kitchen. There are TV/reading areas on both floors.
The whole house is equipped with wireless internet, free of charge. There is also free parking for the guests.
The hostel is located only a short walk from the city centre and there are beautiful green areas just around the corner. The sea is within walking distance. The location is perfect for travellers who love an active free time as many different activities are within easy reach of the hostel. There's also plenty to see and experience nearby. The hostel is easily reached by car, train, bus or airplane.
If you want to make reservations or if you have any questions don't hesitate to contact me by telephone or mail. I'd be happy to help you!
Eva Lundberg
Phone +46 (0)431-19335
info@angelholmsvandrarhem.se
ABOUT THE HOSTEL
The house on Landshövdingevägen 2 was built in 1938 by the chief of police in Ängelholm and was his and his family's home for 20 years. The last 20 years the house has been used for seminars. After a total renovation the house is now a hostel.
On the ground floor there are two bedrooms with four beds in each, a fully equipped kitchen where you can do your own cooking, a big common room and a self-contained apartment for four persons. On the first floor there are five double/twin rooms and one bedroom with four beds as well as a TV/reading area.
Altogether there are two showers and three toilets. There's a laundry room in the basement. The guests have free internet access in the whole house. The ground floor has been adjusted to accommodate disabled persons and the entrance is equipped with a lift for wheel chairs.