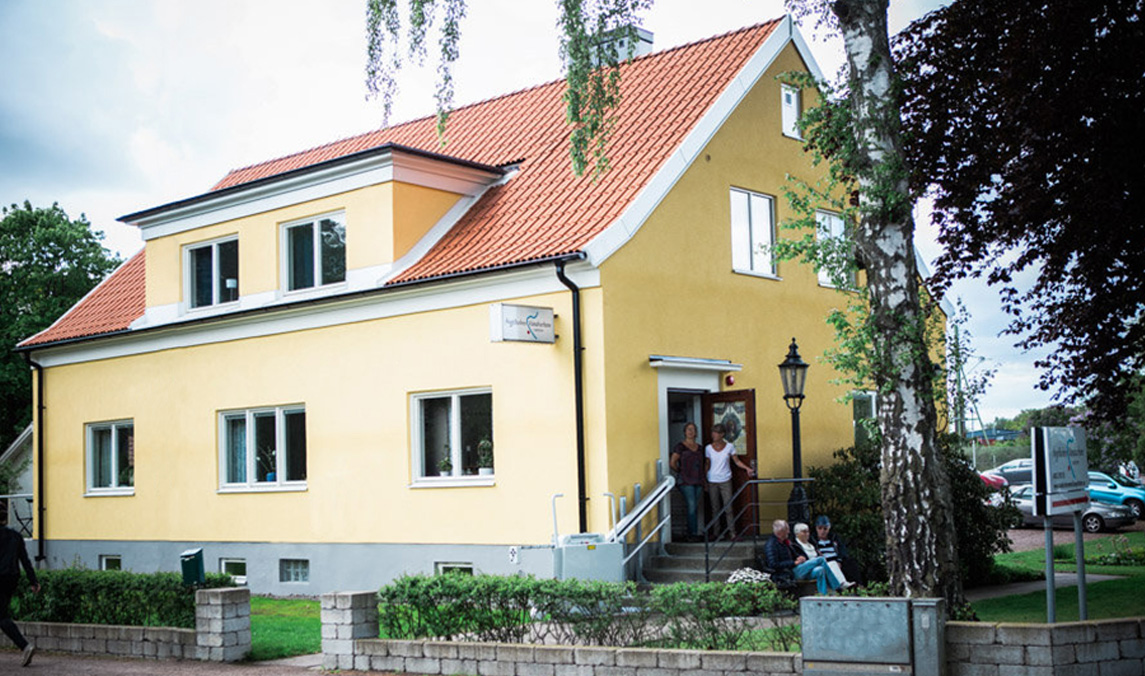 Welcome to Ängelholms Hostel
The hostel is located only a short walk from the city centre and there are beautiful green areas just around the corner.
The sea is within walking distance. The location is perfect for travellers who love an active free time as many different activities are within easy reach of the hostel. There's also plenty to see and experience nearby. The hostel is easily reached by car, train, bus or airplane.
To book a room, please fill in the booking form.
Welcome!